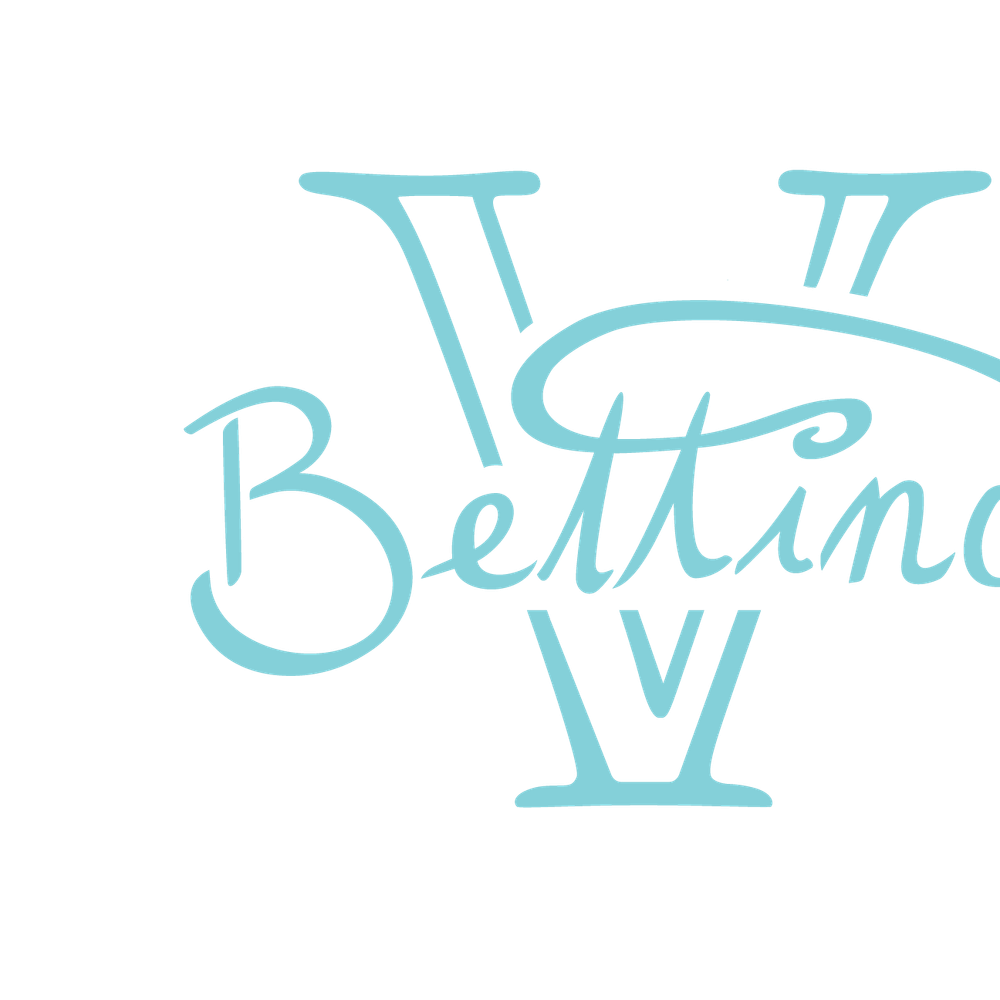 Nice to see you here.
Where to find me…
I've been adding a lot of last minute gigs, jumping in with a great variety of bands! Check the events page often to see upcoming show details for more info.
Don't really want to go out?! Check out the new songs I am writing at this link-
https://youtube.com/playlist?list=PLQVHadPde79MiOjS2lphru-FcPmGMsArk
 I am trying to add one every two weeks with prompts from the fabulous Singer Songwriter Challenge Facebook group.